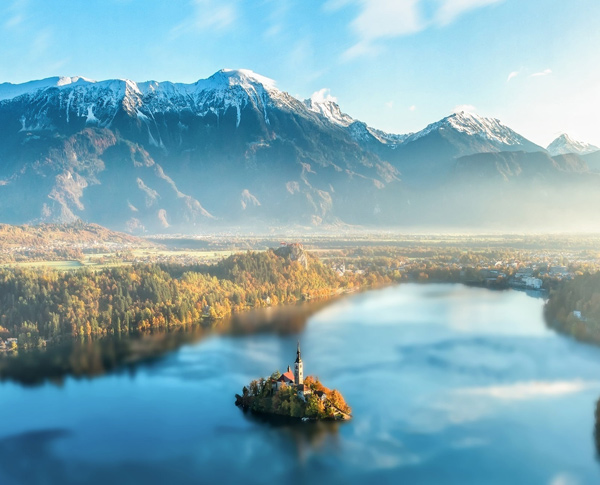 Tourists from China and Nigeria are playing a more important role in tourism in Europe, specifically Slovenia and the Western Balkans (Albania, Bosnia and Herzegovina, Croatia, Kosovo, Macedonia, Montenegro, Serbia). We have found out that in recent years Chinese and Nigerian tourists attended mainly classical tours and visited main tourist attractions in big groups. Their market share has doubled in the last five years. We would like to offer your clients a different experience, and help you promote and market travel to Slovenia and other Central European countries.
We are searching and connecting African tour operators and travel agencies with Slovenian and the West Balkans travel agencies and tourism providers.
Tourism is people, people deserve to have their wishes, needs and dreams fulfilled.